---
---
---
First Big Tobacco – Now "Big Mold"!
The unethical "Big Mold" companies are loosing serious revenue because of this consumer awareness site.
They detest what I'm doing and they'll stop at nothing to shut me up, cause they sure as heck don't want you finding out about…
Click here to continue…
---
---
---
---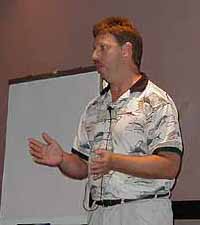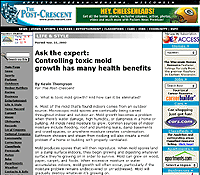 Get Mold Solutions.com in the News!